Dubai is always the best known place for a variety and number of the skyscrapers, Beautiful artificial islands, stunning creations, best known restaurants and hotels, etc. It has got the world's top high towers and all the natural and artificial beauty. Dubai has got the world best and famous towers. Dubai towers which are Burj Al Arab & Burj Khalifah are the splendid creations of man, which are most magnificent and breathtaking.
This creation of man is one of the symbols of modern Dubai. Burj Al Arab is a distinctive sail-shaped remarkable, stunning hotel built on extraordinary location is on an artificial island. Burj Al Arab is the world only seven star hotels and is extremely luxurious. It is the fourth tallest hotel all over the world. If one wants to enjoy the luxury of life, he must visit this awesome creation of man. It has got the finest service providing you more facilities you desire. Burj Al Arab accommodation offers you a private reception on every floor and host of personal butlers, discreet check-in within rooms and many more things which you can come to know after experiencing it. It is one of the most exciting Dubai towers .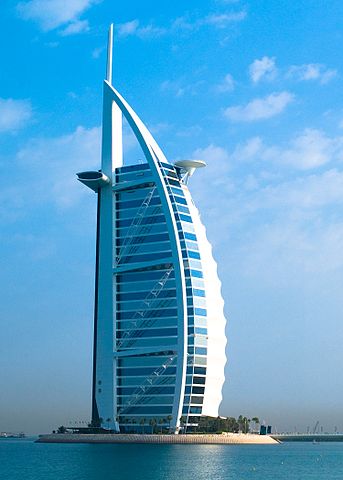 The pleasant view from the inside of your room is the most precious moments you can enjoy. You will be sitting on your couch and feeling yourself somewhere in the middle of the sea, sailing and enjoying some water travel. You can see the water all around from your room that fills positivity in your soul for sure. A lot more entertainment and amusement things are available in Burj Al Arab, which can be explored by your visit.
Burj Khalifah was used to be called Burj tower prior to its inauguration. It is the tallest skyscraper of the world that is about 829.8 m (2,722 ft) high. Burj Khalifah is a man-made world-class skyscraper which is the magnificent centerpiece of Downtown Dubai. It is an urban masterpiece of Dubai. This building is surrounded by a number of hotels, shopping destinations and a lot of world-class entertainment options.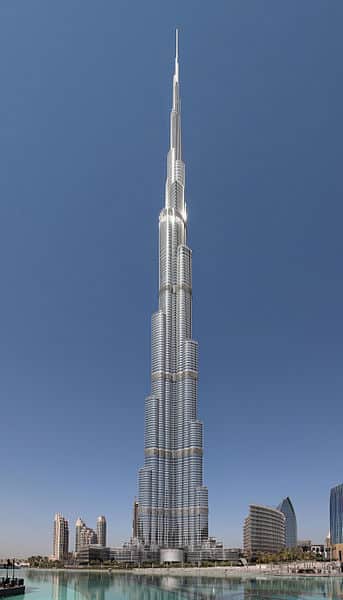 Fountain System
Outside the tower, a fountain system is designed which is illuminated by 6,600 lights and 5 coloured projectors. Also known as "The Dubai Fountain" is capable of shooting water up to 150m into the air. So it gives the viewers a splendid view ever to watch and enjoy in life and gives you the most exciting experiences to experience.
Burj Khalifa Park
Burj Khalifah is surrounded by a wonderful park which is about 11 ha. The park has distinctive six water features; palm lined walking tracks, flowering trees and gardens. The center of Burj Khalifah makes the base of the park, which contain water room, which is a series of water pools and jet fountains. Unique plants are planted in the park, which couldn't be found anywhere else.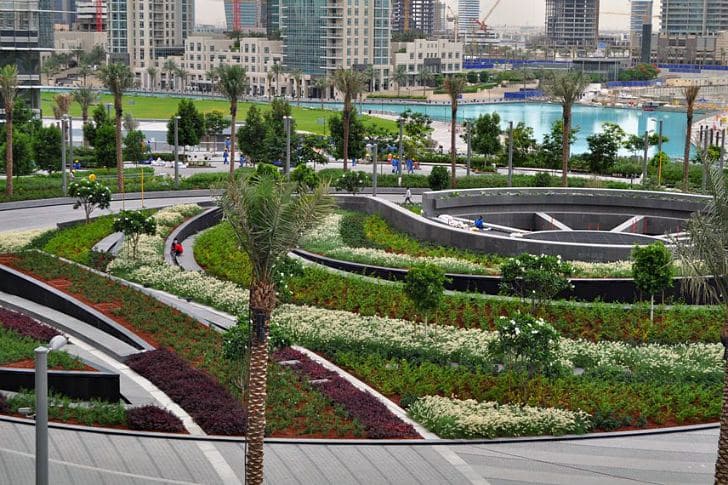 There is a lot more to watch in Dubai towers . You can enjoy the beauty and peace of the towers by visiting Dubai. It has got the irresistible beauty and attraction of the world.